Emoji Domain Names
Some times you just want to say you OWN it. These are some example of .ws emoji domain names just parked or coming soon.
Have a favorite emoji, buying one for future development. The picture says it all.
These users have their pages showing an emoji or coming soon.
So just a picture looks good for these  .ws Emoji Domain Names.
Cow Emoji .ws Domain Name (will make sound)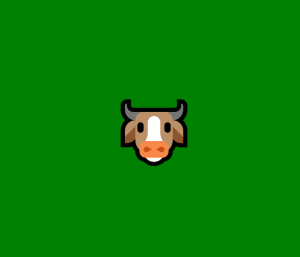 or these – great to link to to start a conversation, build a little prestige
and start brainstorming ideas.
Lets talk about the elephant in the room….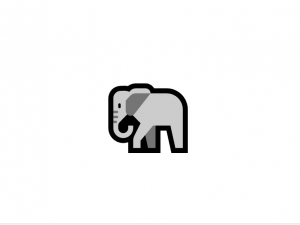 Surfs Up
Or heres the Pow. Fist Bump Emoji.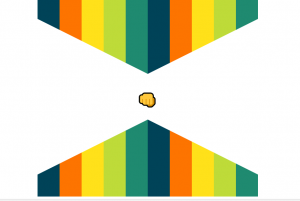 Emoji Domain Name
So when wondering what to do with your emoji, consider just a picture or landing page